Our clients always needed basic Stormwater services—whether hydro-jetting a line, or cleaning a catch basin—and we would provide them. But within the last decade Stormwater regulation has become significantly more stringent. Our clients now needed a full service Stormwater company to meet their operational needs. In an effort to better serve our clients, Ocean Blue invested & grew our Stormwater division.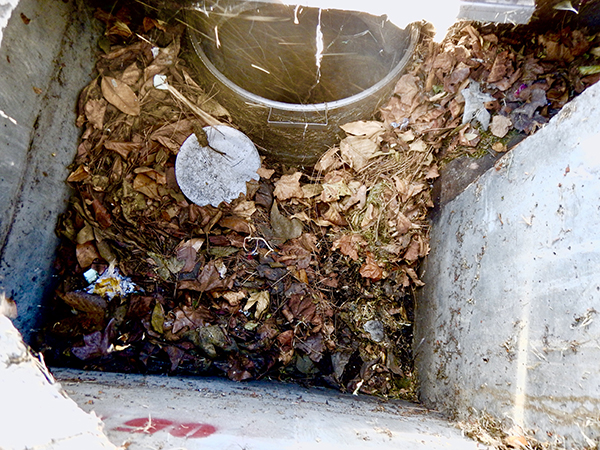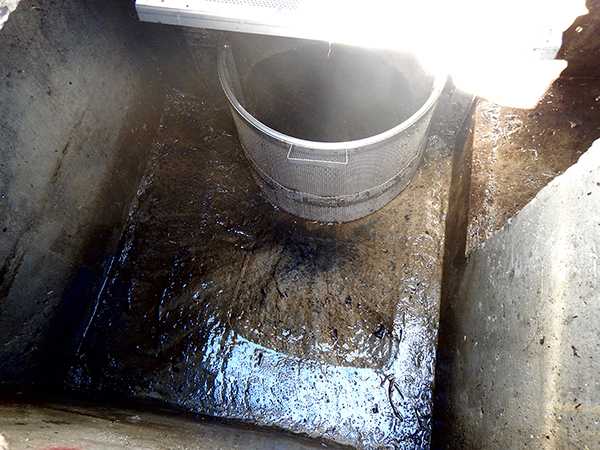 Now when clients need 33,000 feet of storm drain hydro-jetted, or 1,000 catch basins inspected & cleaned, or they need their 32 Hydrodynamic separators serviced regularly, Ocean Blue can provide these services at the same high level of professionalism you expect. Not only do we now provide Stormwater services to our current clientele, we also have gained & held new municipal contracts specifically for Stormwater Management.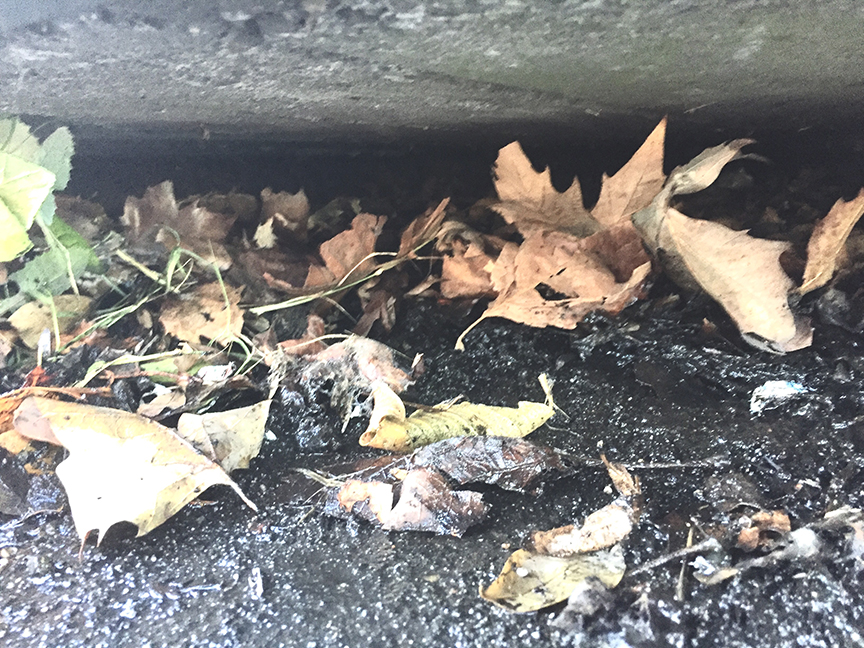 Ocean Blue currently holds multiple contracts to clean thousands of catch basins throughout Southern California. From inspection, cleaning, filter maintenance, stenciling, traffic control to closing reports; Ocean Blue can service any municipal basin-cleaning needs.
CPS tailored to municipal specifications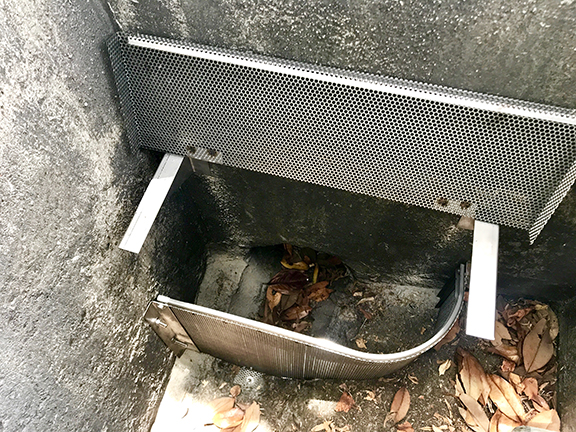 Our CPS offer open-top screens
Ocean Blue has installed CPS units for:
Los Angeles County Department of Public Works
Port of Los Angeles
City of Camarillo
City of Simi Valley
City of Hidden Hills
City of Burbank
City of El Segundo
City of Newark
Please click here to download specifications for our CPS model.
Stormwater Filters & Other Services